Toastmasters gives you
Confidence
Communication skills
Clarity
and much more
Please click the images for more information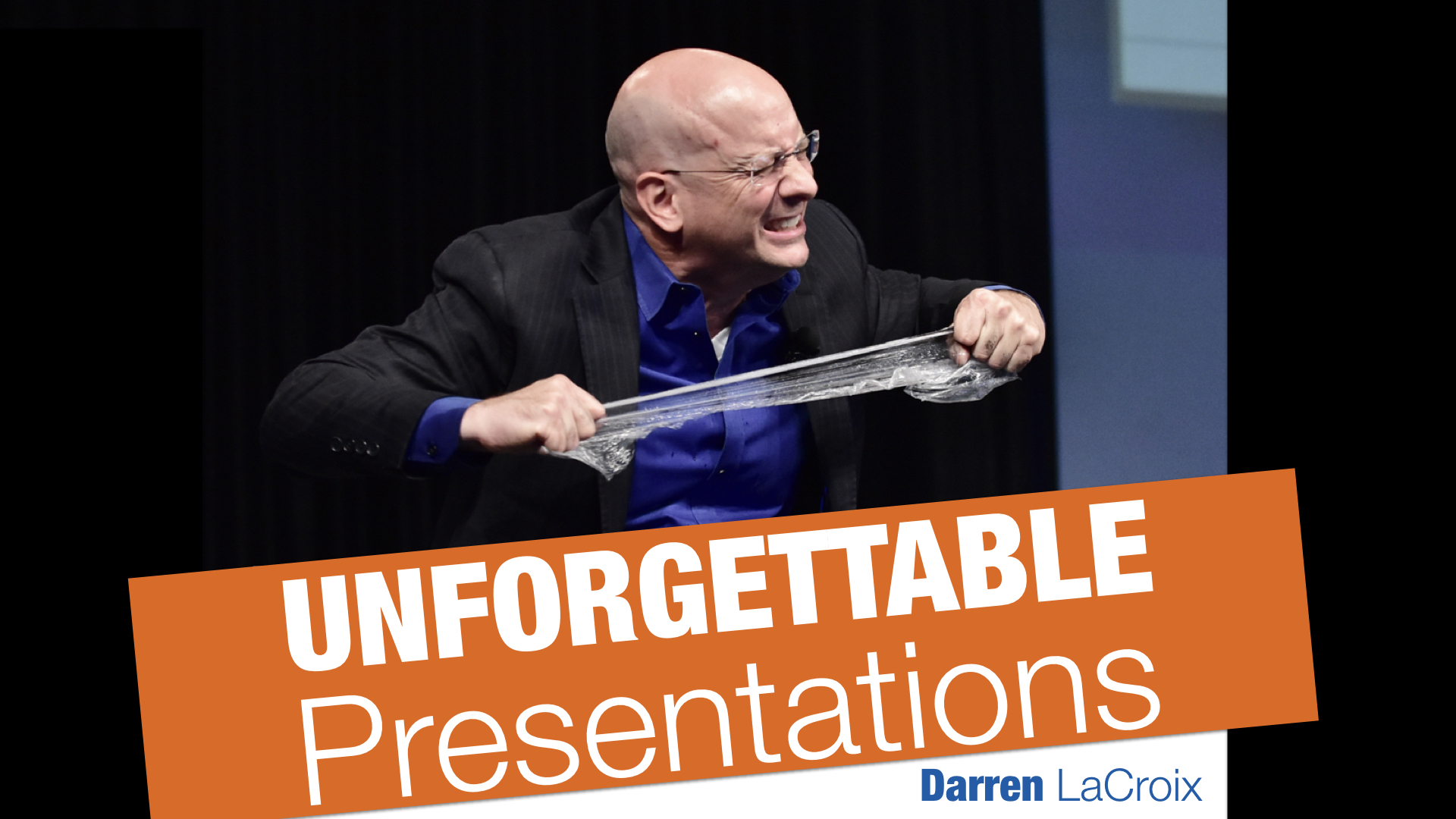 Put simply, its a programme that helps you learn communication and leadership skills that give you confidence - in whatever you want to do...
Winning a trophy is not the main reason. Most join to fill a gap in their skills or get over nervousness. More reasons behind the image....
The best way to learn about Toastmasters is to come as our guest. Before you do, here are the answers to some common questions.
Simple - visit a club and if you like what you see, ask to join. Most towns have one or more clubs. There is no cost to visit as our guest.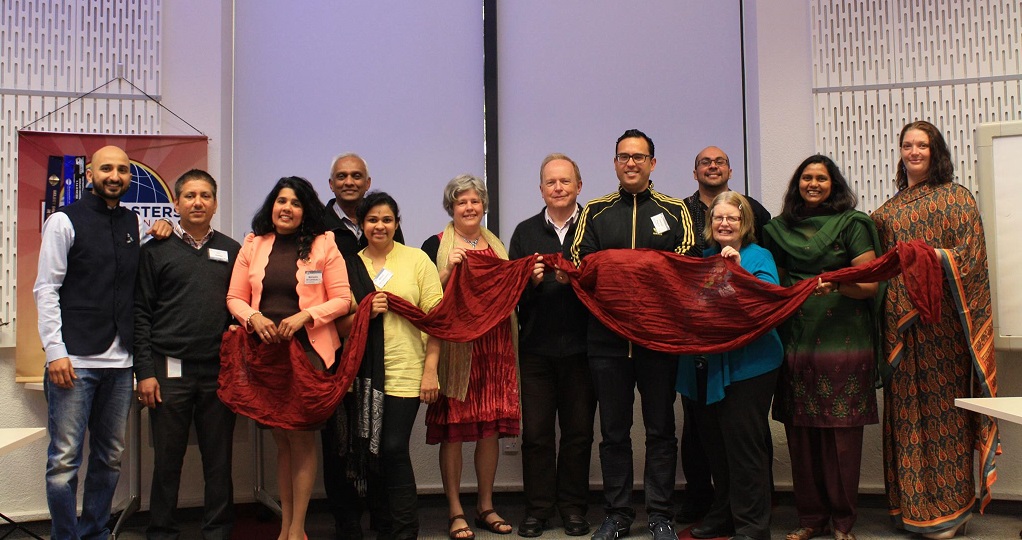 Click the image above for a map showing clubs in the place you choose to search. Note that some sponsored clubs have restricted membership.
Toastmasters is "learning by doing". You will probably be rostered for your first speech in around a month - but there's plenty to do...